Tunisia: Altrad Cédria donates furniture to a high school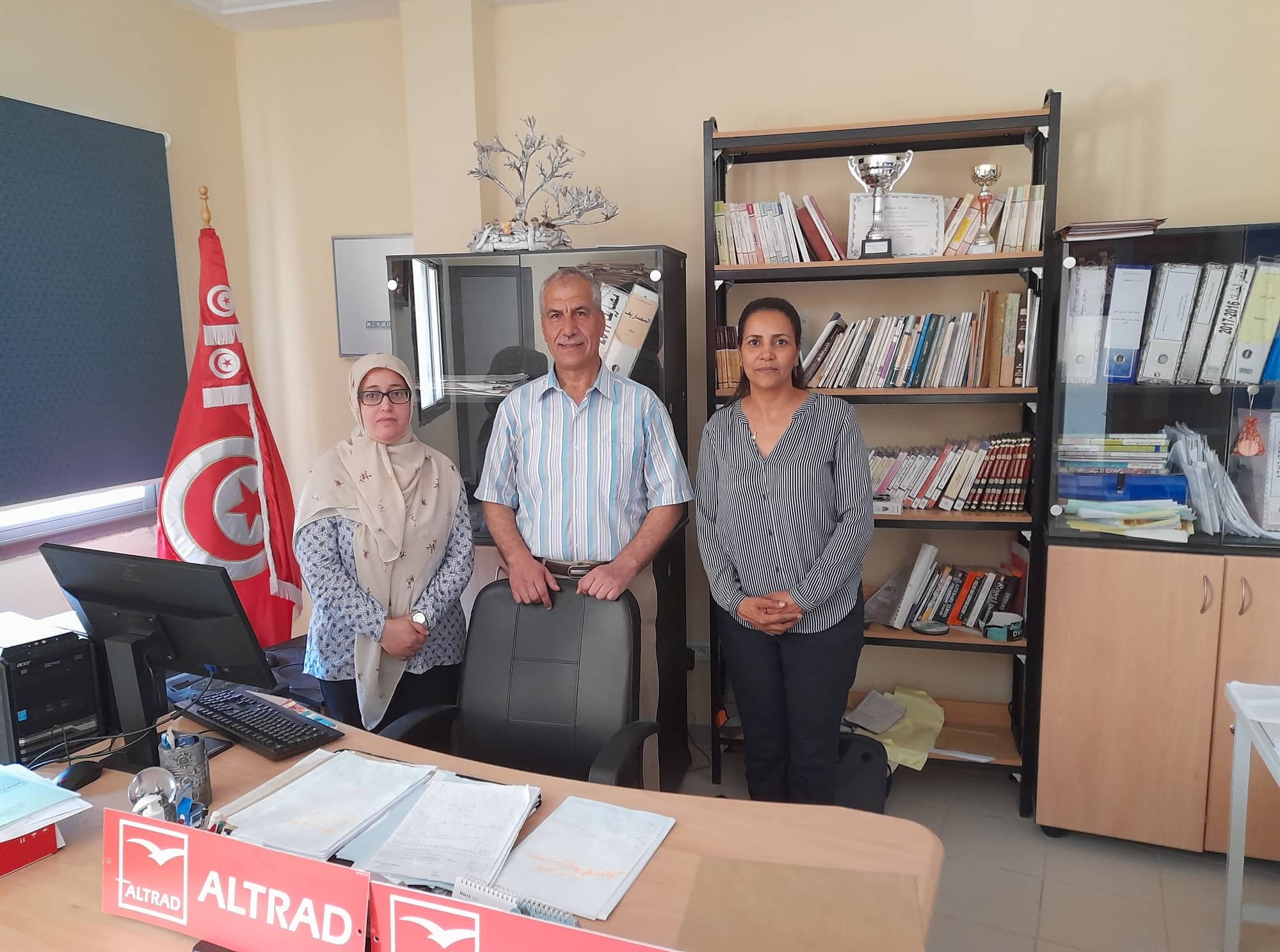 The Altrad Group and all its subsidiaries are resolutely focused on building a better future for everyone. As part of this sustainable development policy, Altrad Cédria recently donated furniture to the Cité Salem - Boumhel high school, located in the southern suburbs of Tunisia. The aim was to properly equip the office of the school's general supervisor.
Indeed, the Boumhel high school, founded in 2014, is located just a few kilometres from Altrad Cédria, our local subsidiary. It is an important high school in the region. However, it still lacks the most basic necessities, such as furnishings (desks, cupboards). This is why the Altrad Cédria teams have mobilised. They contacted the high school director plus the general supervisor to offer their support and concrete assistance. The furniture donated will make it possible to offer better working conditions and a better welcome to the students, in particular to facilitate the relationship between the latter and the school administration.