SOCARCape Awarded Major Contract Extension in Azerbaijan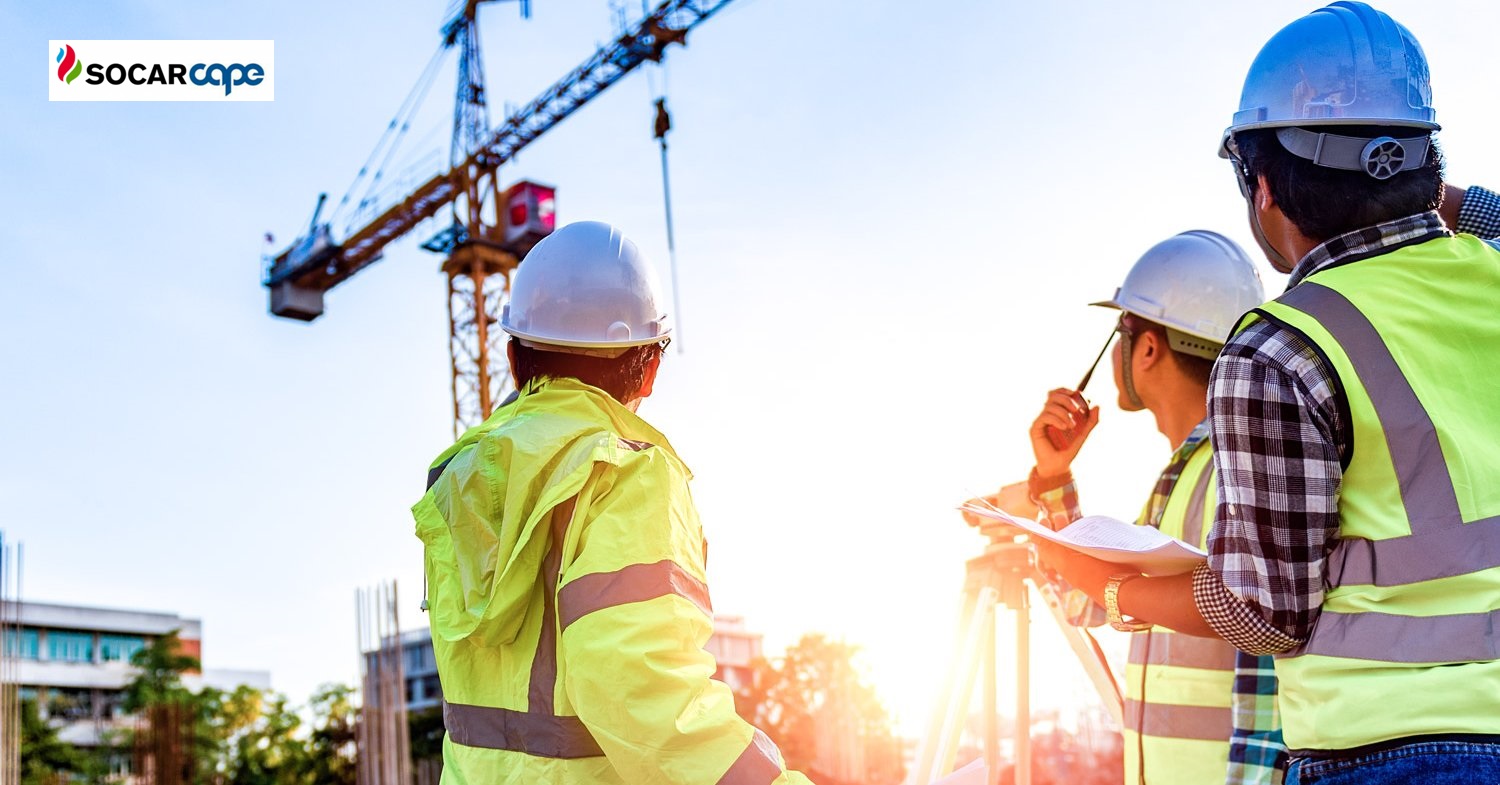 The Altrad Group are delighted to announce the award of a five-year term contract extension with a major operator in the Caspian region to the SOCARCape Joint venture in Azerbaijan.
The joint venture agreement with the State Oil Company of the Azerbaijan Republic (SOCAR) was signed in 2010 by SOCAR and Cape and latterly moved into the Altrad Group following the purchase of Cape PLC in 2017.
The new contract with an order value of $150m is a key contract award for the business and critical to maintaining the market leading position that the company holds in Azerbaijan.
The contract scope covers the provision of critical industrial services for the client on their onshore and offshore assets in the Caspian region.
SOCARCape General Director Ilgar Ahmadov commented:
"We are delighted to receive this contract renewal, I would like to thank all the SOCARCape staff for their focus in supporting our client who has awarded us this contract renewal, and we look forward to continuing our excellent working relationship for many years to come."
Altrad Group CEO Jan Vanderstraeten commented:
"The SOCARCape partnership is something that is extremely important to the Altrad Group and I would like to thank our partner for their support and congratulate all of the SOCARCape team for the high quality of service that they continue to provide to their clients, in particular working together to navigate the difficulties that COVID has given all of us this last 18 months."