Our supported Football Women's Football Program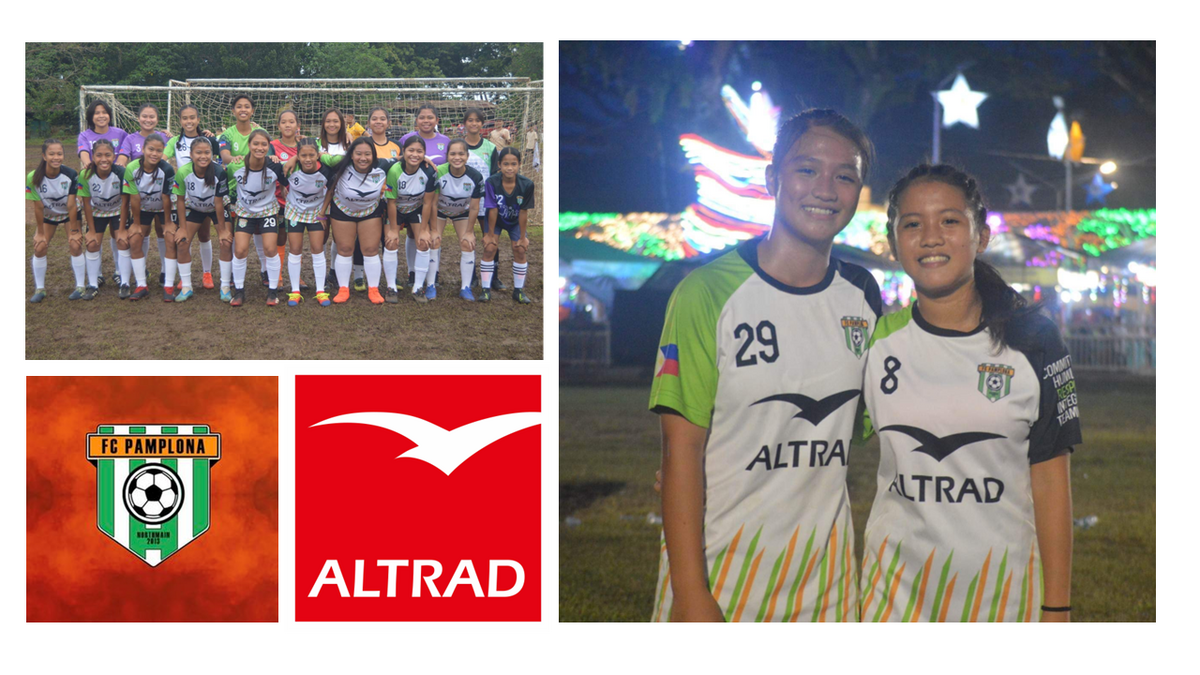 ALTRAD RMD Kwikform Philippines Inc. has been supporting the Futbol Club de Pamplona – Pontevedra Women's team since last year, providing them with valuable opportunities to enhance their training sessions and participate in 7v7 tournaments throughout Negros Occidental Province. The Club is located in Pontevedra, Negros Occidental, in the central part of the Philippines, and aims to empower and teach the sport to young girls in the municipality, starting as young as four years old.
In January 2023, the Philippine Women's National Football Team (PWNFT) announced tryouts for their Under 17 and Under 20 teams as a crucial step in their management's strategy to cultivate a pool of players in the Philippines. This initiative follows the Philippines' triumphant qualification for the FIFA Women's World Cup.
Eight skilled players from the F.C. Pamplona - Pontevedra Women's Team journeyed to Cebu City to participate in the tryouts, showcasing their capabilities and competing alongside other talented prospects. This move by PWNFT highlights their commitment to developing homegrown talent and strengthening the country's standing in international football.
Out of the hundreds of young women who tried out for the U17 team in various locations across the Philippines and the United States, two players from the Club, Sofia Gelera and Joyce Gemberva, stood out and were selected to join the PWNFT U17 team. These inspiring young women demonstrate that with determination, hard work, and a commitment to excellence during training sessions and tournaments, one can make their dreams of playing for the National Team come true.