Mozambique: Altrad helps those affected by cyclone Freddy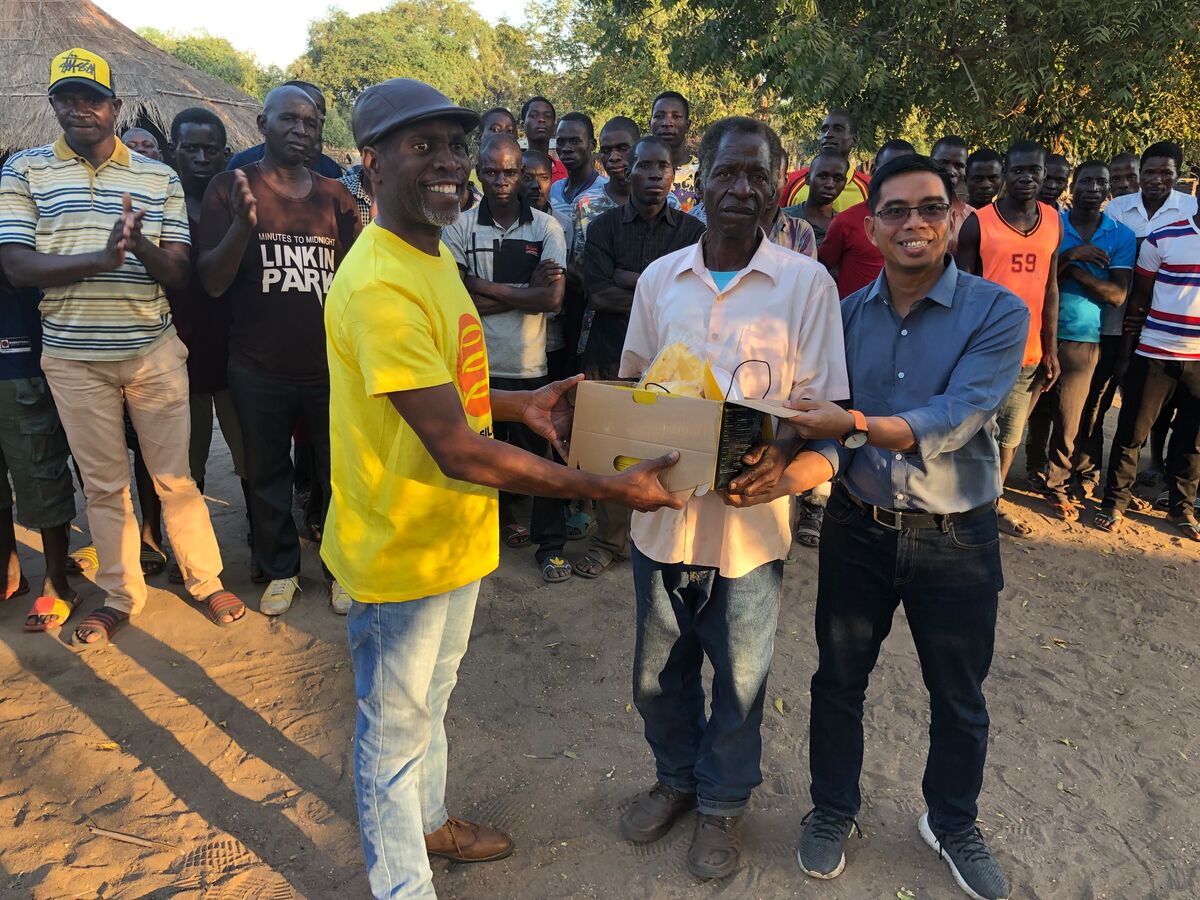 In 2022 and 2023, the coasts of Southern Africa were severely hit by cyclone Freddy, resulting in 200 deaths in Mozambique and depriving thousands of inhabitants of water and electricity. Altrad Prezioso's teams in Mozambique, together with their local partner Epsilon, decided to mobilise to help local communities.
This support took the form of financing and installing 100 solar panels to supply electricity to the population of three villages in the province of TéTé, on the border with Malawi. This region was indeed the hardest hit by the cyclone. The panels were installed in June and now provide electricity to 500 people!