CSR suppliers' club empowered by EDF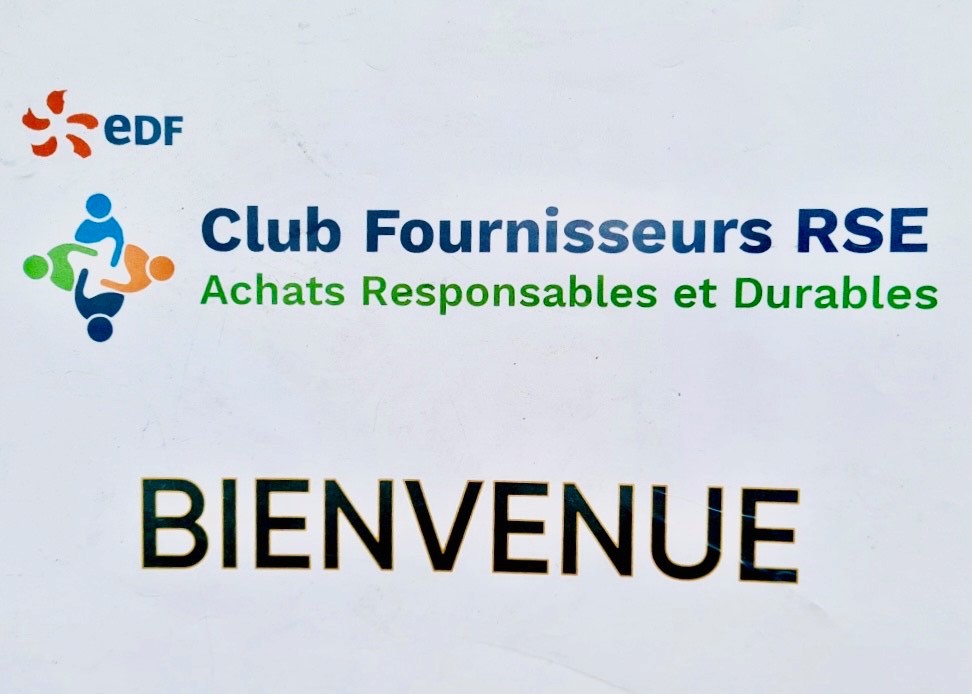 ♻️ A small step for today but a big step for tomorrow with EDF and Altrad!⤵️

🏁 Kick-off of the EDF CSR suppliers club: the first meeting took place yesterday. At EDF as at Altrad, we put the customer-supplier tandem at the heart of the sustainable transformation of our companies 🌱
It was therefore an opportunity to lay the first foundations for long-term work, to identify, improve and act on the impact of our value chain, of purchases made, at all levels.

This systemic and holistic approach to sustainable development issues matches the vision we have at Altrad. We discussed in particular:
✅ Global approach
✅ Innovative methods
✅ Feedbacks and experiences
✅ Priorities and next steps.

We look forward to continuing in this direction alongside EDF.
Let's work !