ALTRAD supports two women engaged in the "Rallye des Gazelles"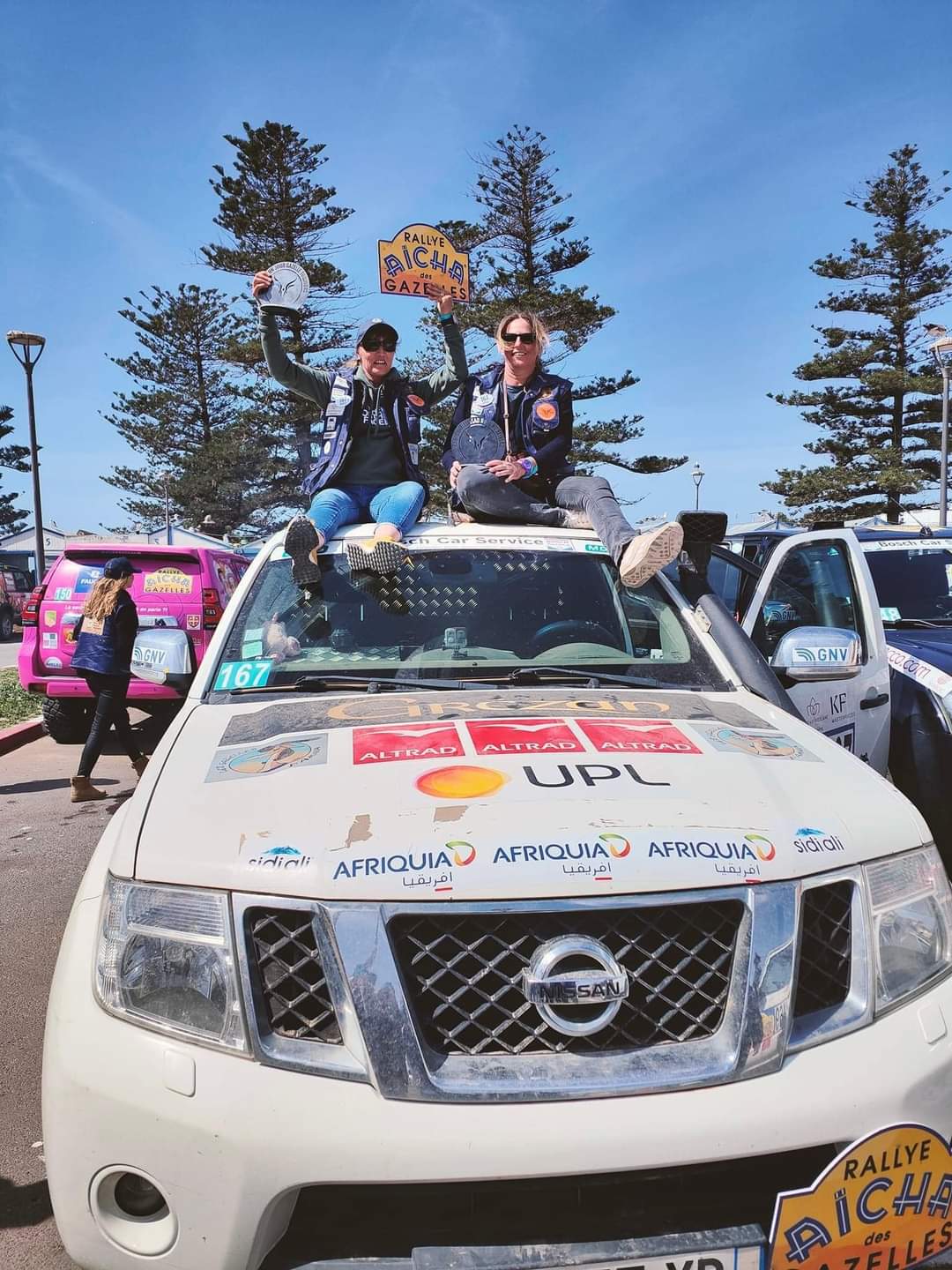 We are thrilled to share an incredible experience that Altrad Equipement had the privilege to sponsor. We proudly supported Isabelle and Noémie, two courageous and determined individuals, in the renowned "Rallye des Gazelles" AMAIA Béziers—an iconic desert navigation competition. Over the course of two weeks, they fearlessly took on incredible challenges, relying solely on a compass and a map to navigate the vast Moroccan desert.
This dynamic duo exemplified extraordinary inner strength, demonstrating their resilience and unwavering determination. We are truly honored to have been part of their inspiring adventure, which magnifies the indomitable spirit of women.
At Altrad Equipment and within the Altrad group, we wholeheartedly believe in women's empowerment and equal opportunities. It is with great pride that we contributed to the success of Isabelle and Noémie.
Congratulations to them for their remarkable performance!
#RallyeDesGazelles #AltradEquipement