Altrad Services UK & Ireland, an Altrad Group company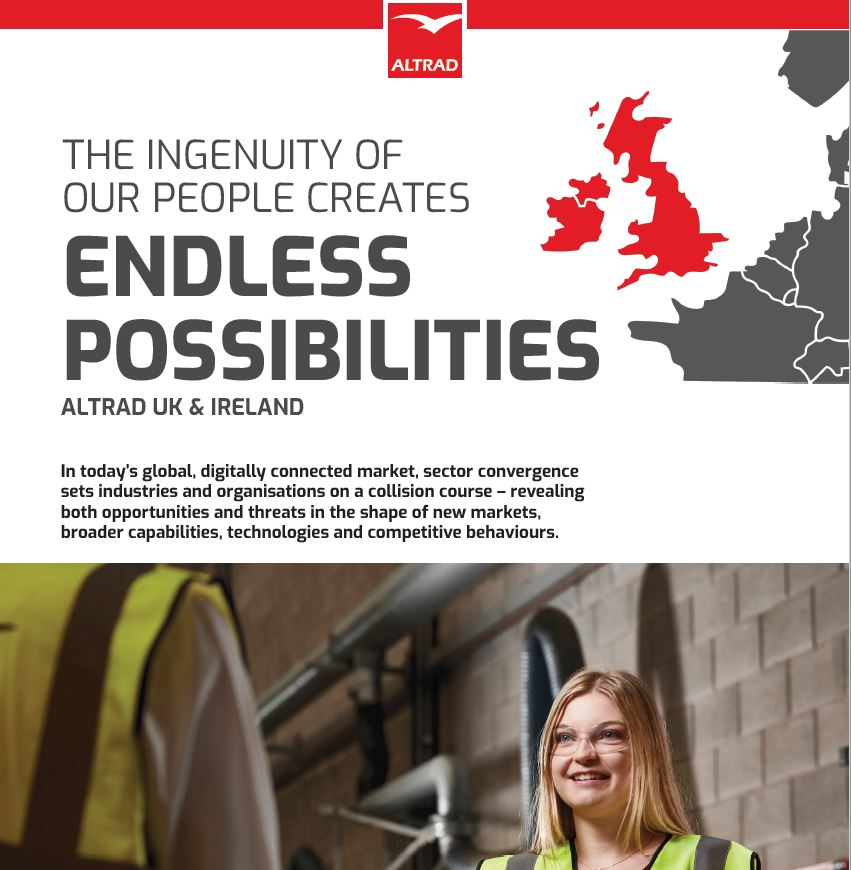 In today's global, digitally connected market, sector convergence sets industries and organisations on a collision course – revealing both opportunities and threats in the shape of new markets, broader capabilities, technologies and competitive behaviours.
Altrad Services UK & Ireland is looking to build on its success by implementing a long-term strategy.
For more information, read the attached PDF.
Altrad Services UK & Ireland, an Altrad Group company