ALTRAD IN POLAND - A LONG STORY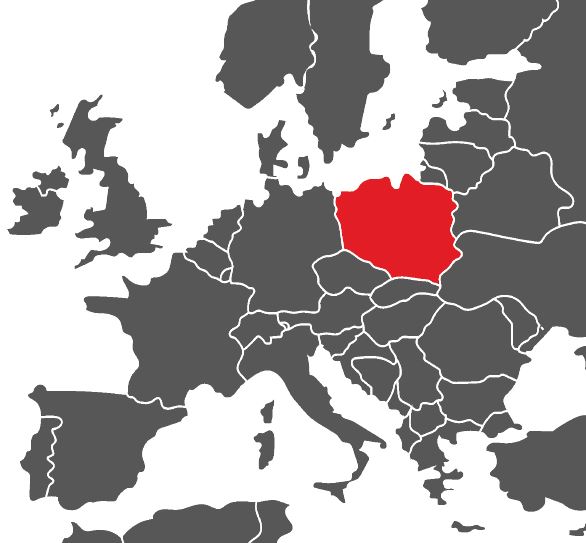 The Altrad Group companies operating in Poland are Altrad Poland and Altrad-Mostostal together with the following subsidiaries: Altrad Montaż, Altrad Prymat, Altrad Końskie and Altrad Pomorze.
This year Altrad-Mostostal celebrates its 25th anniversary. Altrad-Mostostal is the largest scaffolding and formwork factory in Poland.
A good opportunity to look at Altrad's activities in this country.
ALTRAD IN POLAND - A LONG STORY