Altrad have been awarded a 2 year, multidiscipline services contract, representing over 600,000 manhours, to support the hook-up campaign of the Tyra II, gas production platform, in Denmark for TotalEnergies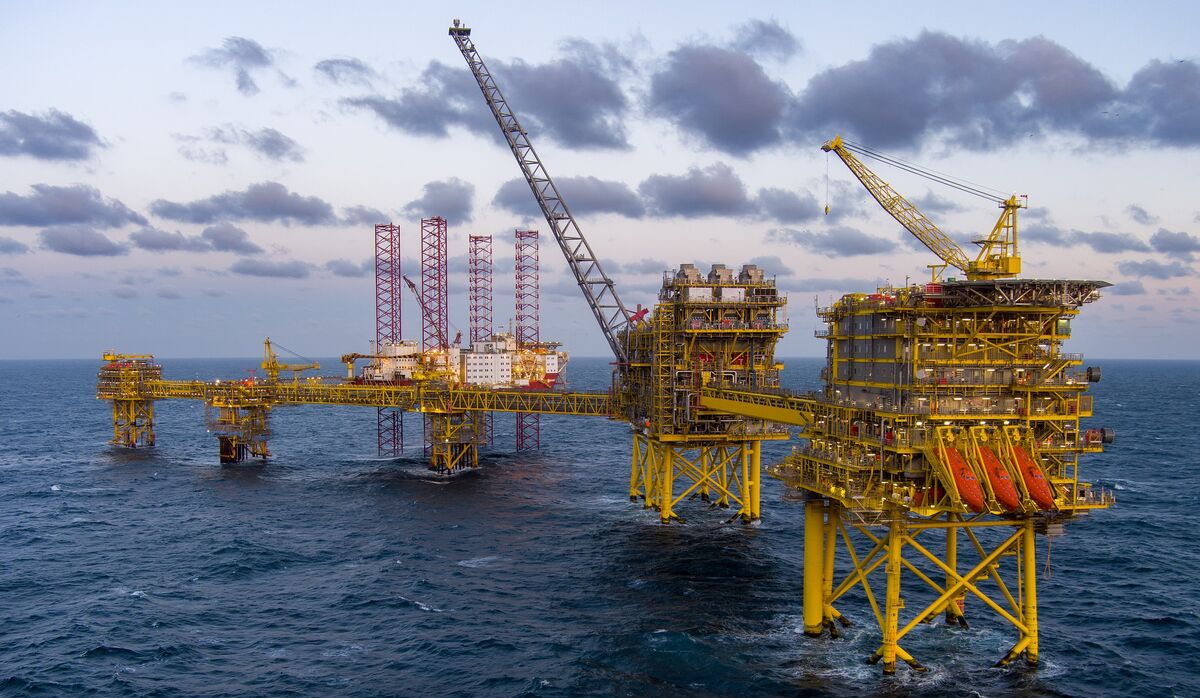 Altrad are delighted to announce it has secured a 2 year contract to support the final construction and commissioning phase of the Tyra II gas production platform located 225km off the west coast of Denmark.
Altrad will deliver a range of safety critical support services including project management, planning and co-ordination, scaffolding, rope access, protective coatings and insulation services, to enable the safe and efficient commissioning of the platform.
Peter Hughes, Altrad's Executive Vice President of Business Development & Strategy for the UK said, "We are delighted to have secured this latest contract with TotalEnergies, which builds upon our successful strategic relationship that spans back over several decades. We look forward to working collaboratively with TotalEnergies to deliver, what will be one of the world's most advanced natural gas facilities".
Once operational, the Tyra redevelopment will meet a dual objective: to build a state-of-the-art facility offering heightened safety and wellbeing for its teams, and to revitalise its production and export capacity at lower emissions, which will ensure continued gas supply contributing to the energy security of Denmark and the EU for decades to come.
Pleasingly, the award of this contracts will significantly increase Altrad's team in Denmark and the new talented people will be valued and encouraged to develop fulfilling careers.
Jens Moerk - CEO of Altrad Services A/S added, "We are extremely pleased to have been awarded this contract by TotalEnergies, which will be delivered in a value enhancing manner - using a combination of our local resources and facilities - and the skills and experience of the wider Altrad Group."