ALTRAD CEDRIA MOBILISES FOR WORLD ENVIRONMENT DAY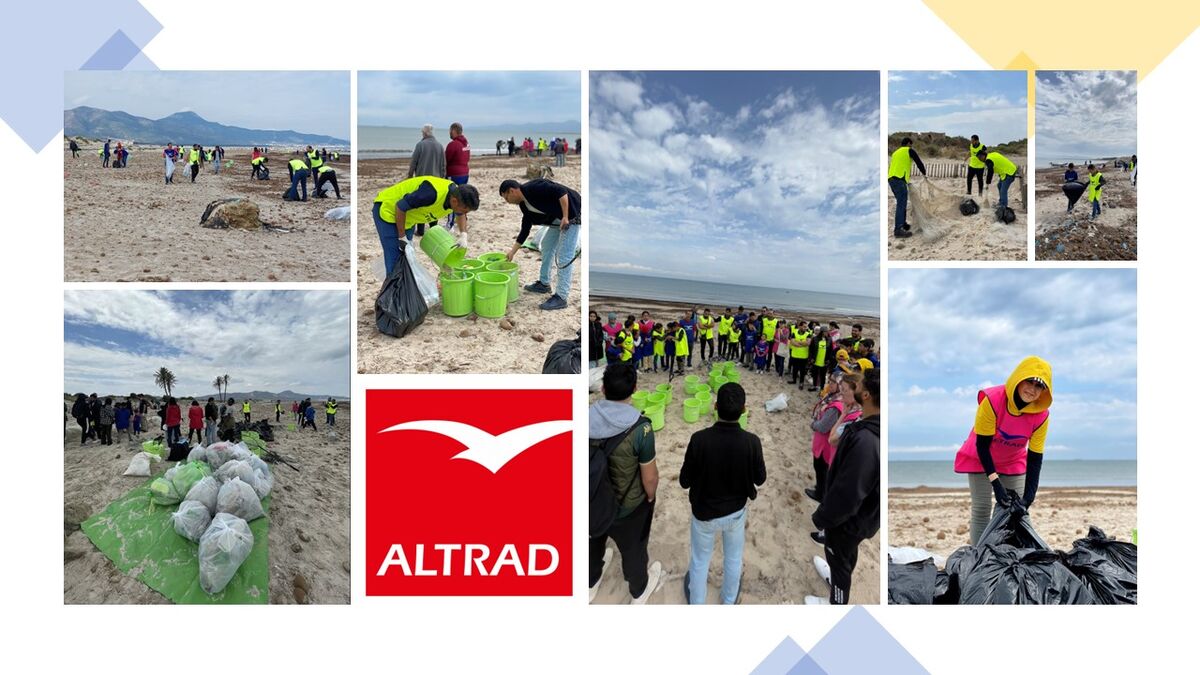 To mark World Environment Day, ALTRAD CEDRIA teams organised a clean-up operation on a beach in the southern suburbs of Tunis (Ejjehmi). Implemented in conjunction with the the NGO TOUNES CLEAN UP, this action enabled the ASDA cidria association to involve around thirty hearing-impaired children and their carers.
Thanks to the huge mobilisation (110 people), 2.3 tonnes of rubbish were collected! The event also provided an opportunity to collect data on waste typology as part of a PhD.
Afterwards, all the participants gathered around a meal to share a moment of conviviality.