ALTRAD and "Project Rescue Ocean": working together to save the world's oceans and seas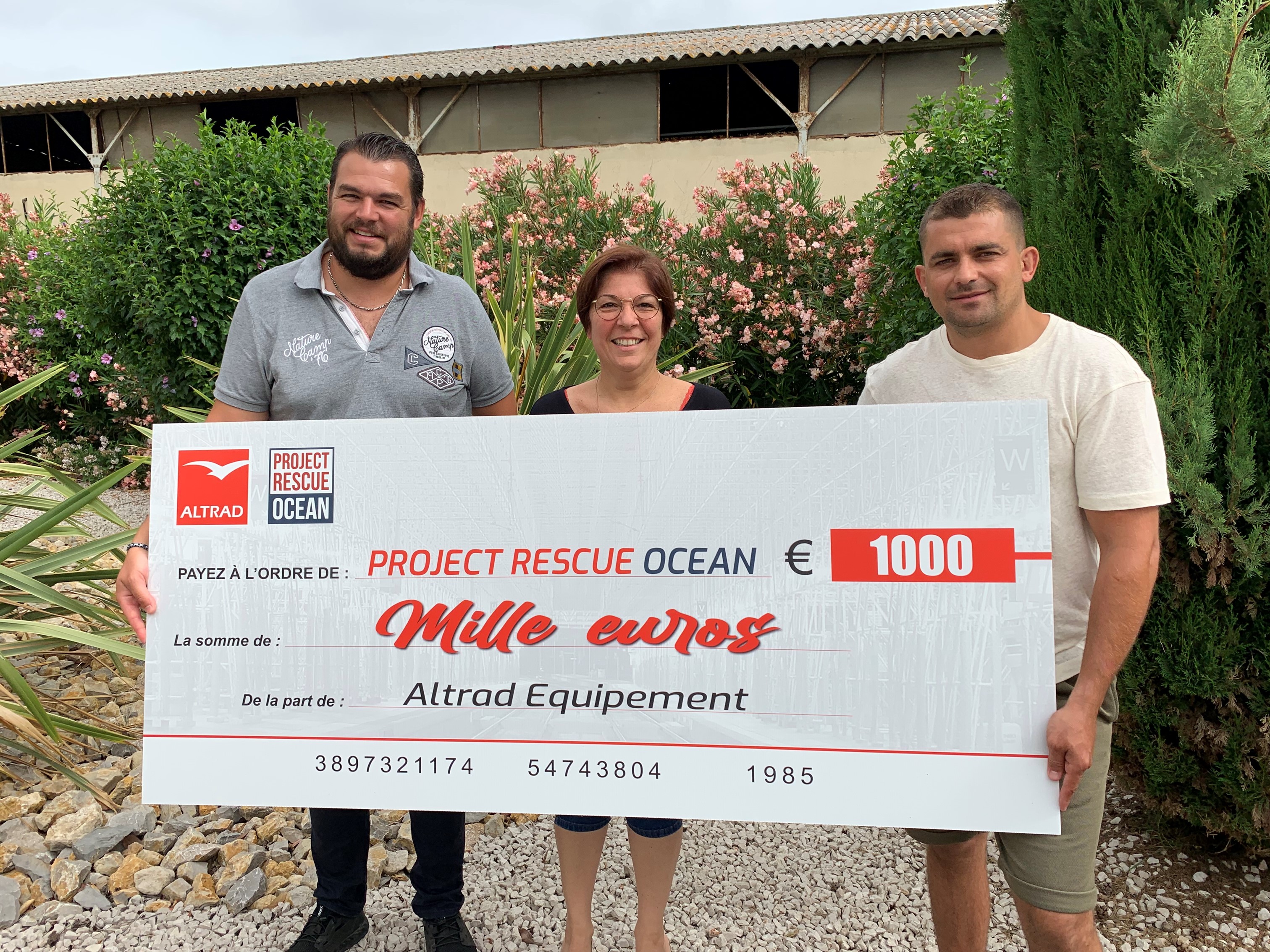 As part of the CSR policy and actions developed by the Altrad Group, Altrad Equipement wanted to work in collaboration with the "Project Rescue Ocean" association, whose primary objective is to "modernise and universalise eco-citizen awareness". Its actions aim to raise awareness of the need to protect the marine environment, and to impact young people and citizens through concrete actions throughout the world. Present through 43 branches, and accredited as a club member for UNESCO, the association has, in 2021, carried out more than 200 eco-citizen actions, awarded more than 11,000 "ocean rescuer" diplomas in schools and collected nearly 100 tonnes of litter, solely through citizen commitment.
Altrad Equipement, which also puts people at the centre of environmental issues in the face of the climate emergency, has made a donation to Project Rescue Ocean and also plans to strengthen this CSR collaboration through employee awareness-raising actions, in particular via the application set up by the association, which would enable Altrad entities/subsidiaries to be challenged on the tonnes of waste collected over a given period, or through teambuilding actions.
A pragmatic, reliable partnership, with concrete follow-up and real traceability.