Altrad, and its strategic partner SubC, have been awarded a long-term, Fabric Maintenance Contract (FMC) for TotalEnergies in Denmark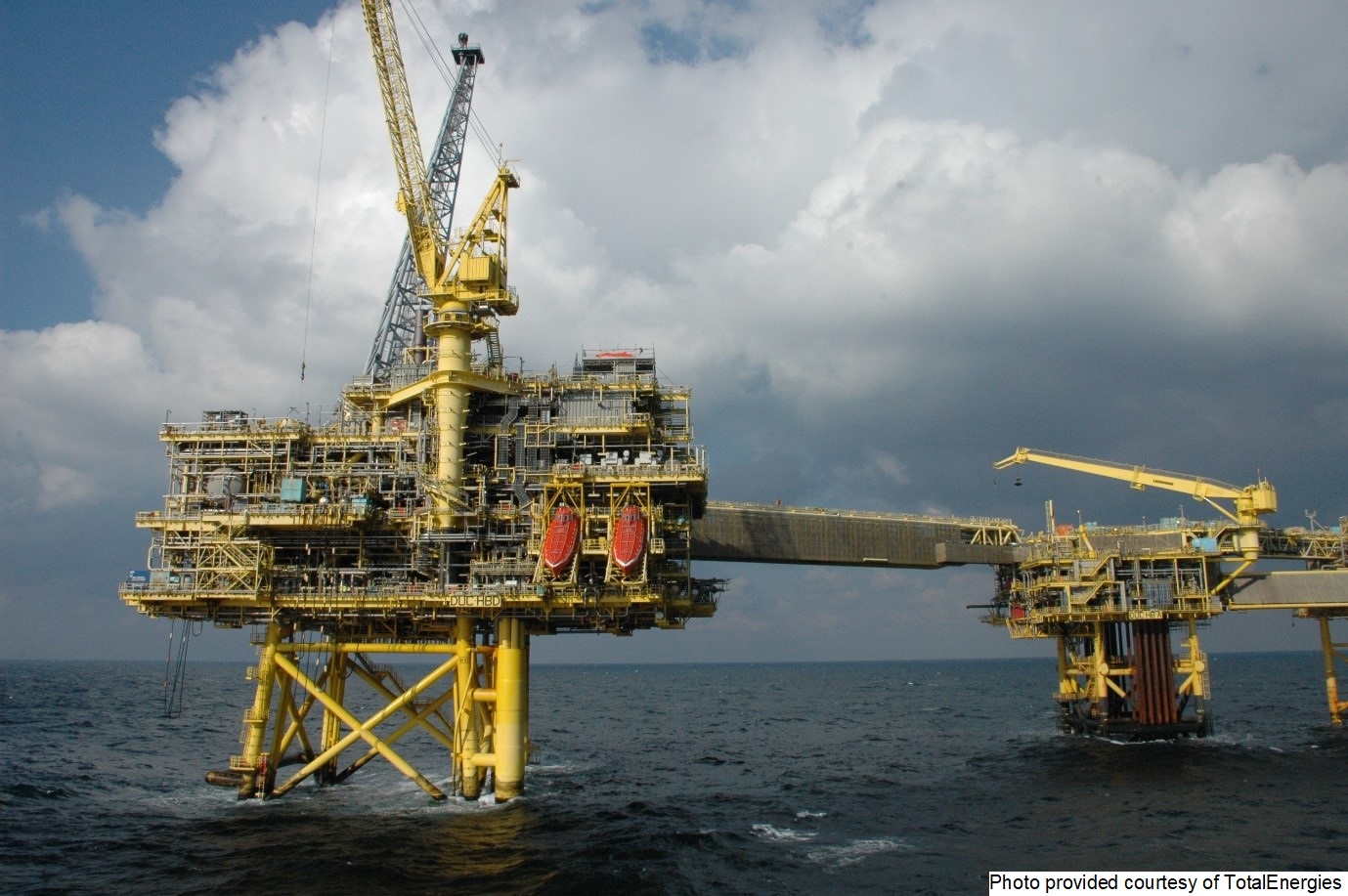 16 June 2022 | Goldthorpe, England, United Kingdom
Altrad are delighted to announce it has secured a multi-million pound, five year (with an option of two additional, two year extensions) contract to support the fabric maintenance of TotalEnergies' offshore assets in the North Sea, Denmark.
Altrad will deliver a range of fabric maintenance services including project management, planning and co-ordination, scaffolding, rope access, protective coatings and insulation services, whilst SubC will deliver best in class mechanical, piping, structures and gratings services.
The contract, which will become operational on 1st October 2022, adds to Altrad's success earlier this month, when it also secured the Integrity Recovery Project (IRP) for TotalEnergies in Denmark.
Altrad's Director of Business Development & Strategy – Peter Hughes said, "We are delighted to have secured both these contracts with TotalEnergies, which builds upon our successful strategic relationship that spans back over several decades. We look forward to working collaboratively with TotalEnergies, whilst using our industry leading skills and capabilities to enhance the performance of these contracts, to be the best they can be".
Pleasingly, the award of these contracts will increase Altrad's offshore team numbers in Denmark and our new talented people will be valued and encouraged to develop fulfilling careers.
Jens Moerk - CEO of Altrad Services A/S added, "We are extremely pleased to have been awarded these contracts by TotalEnergies, which will be delivered in a value enhancing manner - using a combination of our local resources and facilities - and the skills and experience of the wider Altrad organisation".